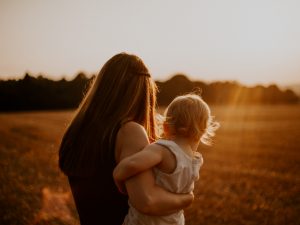 Overview and learning objectives
Chapter four focuses on an introduction to the theory of attachment and the significant impact that the types of attachment patterns have on the traumatised child's capacity to learn. Secure and insecure attachment will be explored and within these two broad categories the sub-categories of avoidant, ambivalent and disorganised attachment will be discussed. In addition, Reactive Attachment Disorder as a diagnosable disability will be considered.
On successful completion of this chapter, you should be able to:
Understand the key concepts of attachment theory
Describe the different types of attachment patterns
Explain how attachment, regulation and skills coping impact learning
Understand the consequences of childhood trauma and attachment disruption
Apply your knowledge to two case study scenarios – Max and Sam
Introduction
In chapter two you were introduced to positive behaviour support and thinking functionally about challenging student behaviour. To understand challenging behaviour as the result of trauma, an understanding of attachment and the implications of disorganised attachment on learning and the child's ability to function is essential.